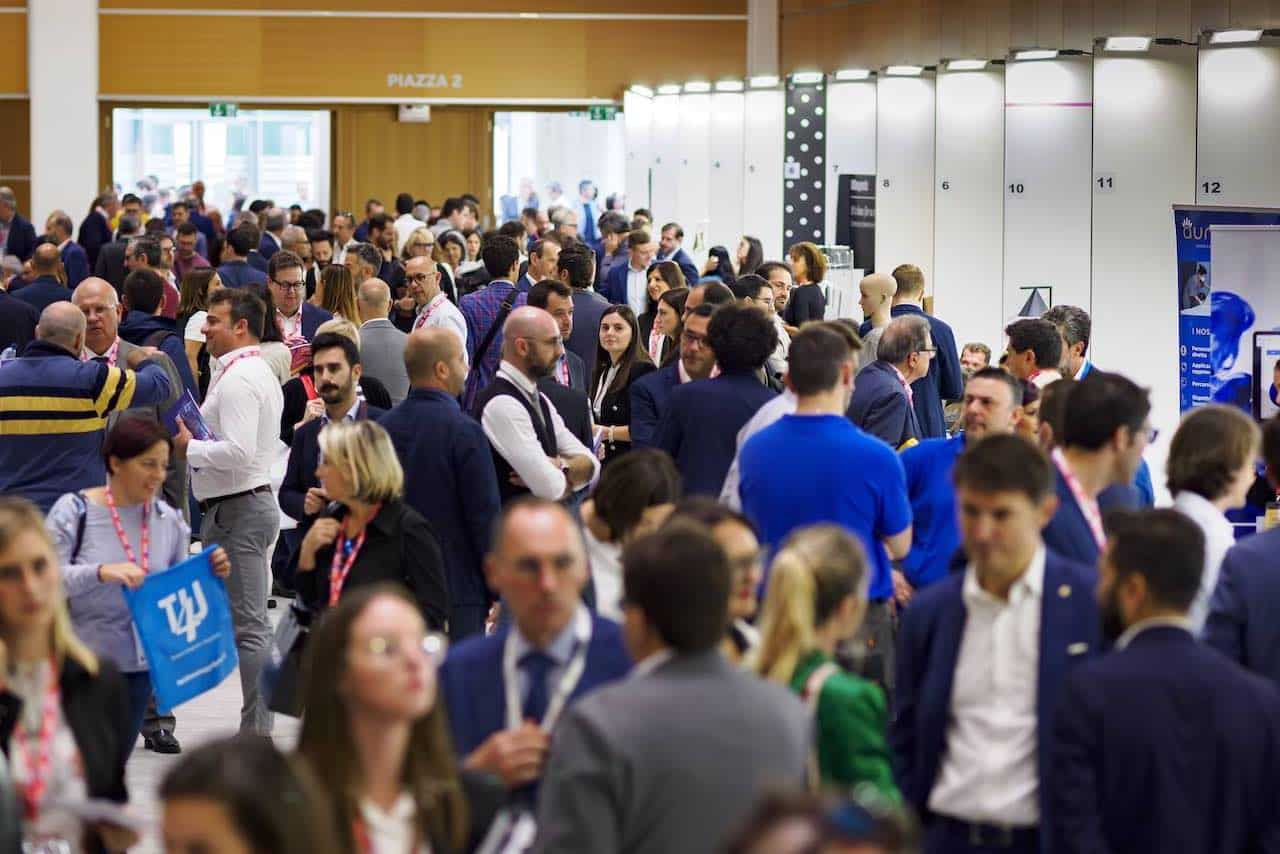 Ten years of Hospitality Day!
Ten years of higher education.
Ten years of speakers from all over the world took turns in the halls.
Ten years of great involvement by partners and the public.
Ten years of meetings, hugs, handshakes and satisfaction.
Ten years without stopping, even in difficult times for the hospitality industry.
Above all, ten years of a lot of passion and a constant desire to improve.