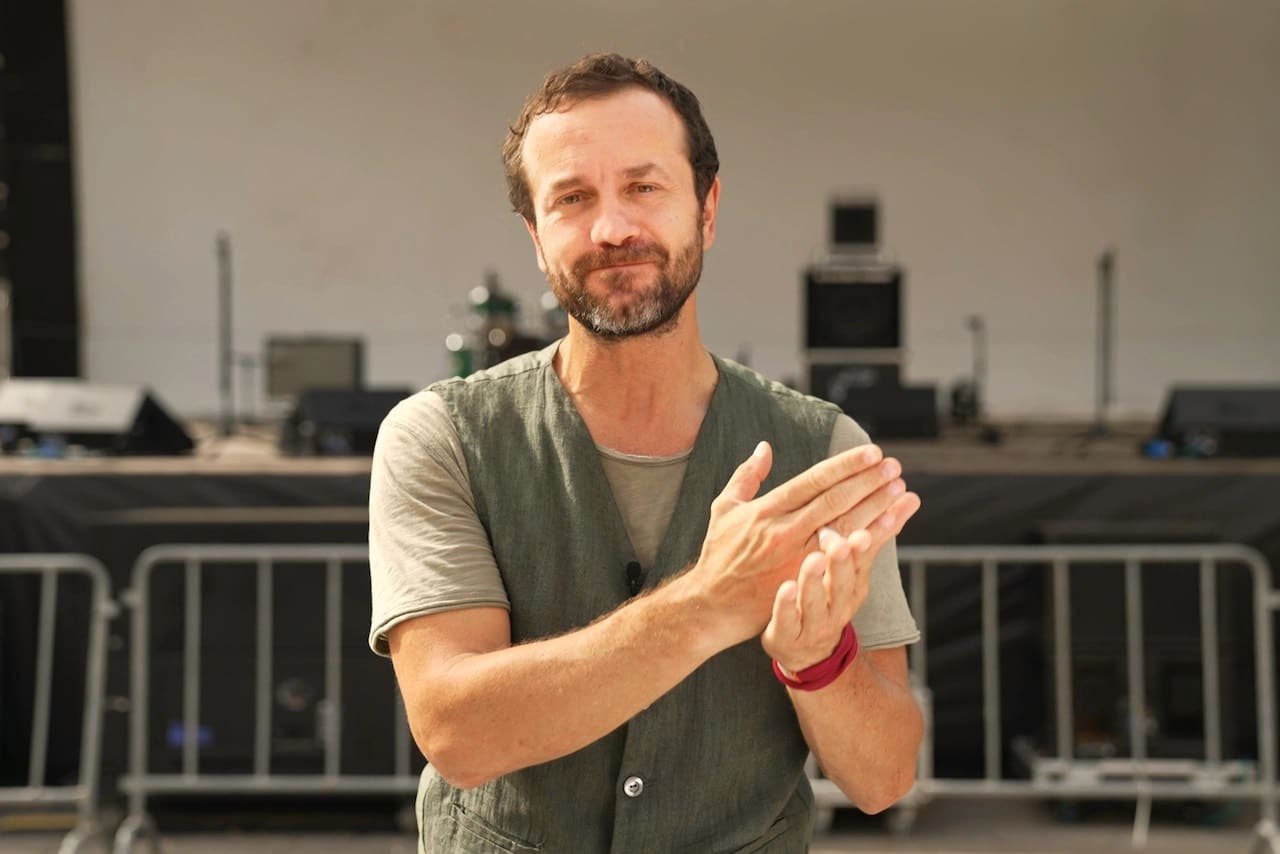 Emilio Casalini among the speakers at Hospitality Day 2023!
He began his journalistic career as a correspondent from Sarajevo.
Since 1999, he has worked at RAI for which he has covered refugee camps in Albania and Kosovo, the war in the Republic of Congo, oil exploitation in Equatorial Guinea, the civil war for control of cocoa in Côte d'Ivoire and the cultural diversity of Senegal.
In 2010, he joined the Report team, where he carried out investigations on issues related to maritime property, the environment and regional scandals. In 2011, he was one of the first reporters to reach Fukushima. In 2012 he won the Ilaria Alpi Award as best reportage of the year with an investigation into international waste trafficking.
Since 2012, he has been working on the narration and enhancement of territorial identities, a subject he now teaches at the Bicocca University in Milan.
He wrote the book Rifondata sulla Bellezza (Founded on Beauty) on this topic and conceived and hosted the RADIO 2 programme Bella Davvero.
For RAI 3, he is the author and presenter of the prime-time programme Generazione Bellezza dedicated to the stories of those who have managed to generate a sustainable economy through the enhancement of beauty and the heritage, both tangible and intangible, by which they are surrounded.
He is the creative director of the Diffuse Museum of the 5 Senses project in Sciacca and other territorial enhancement projects.