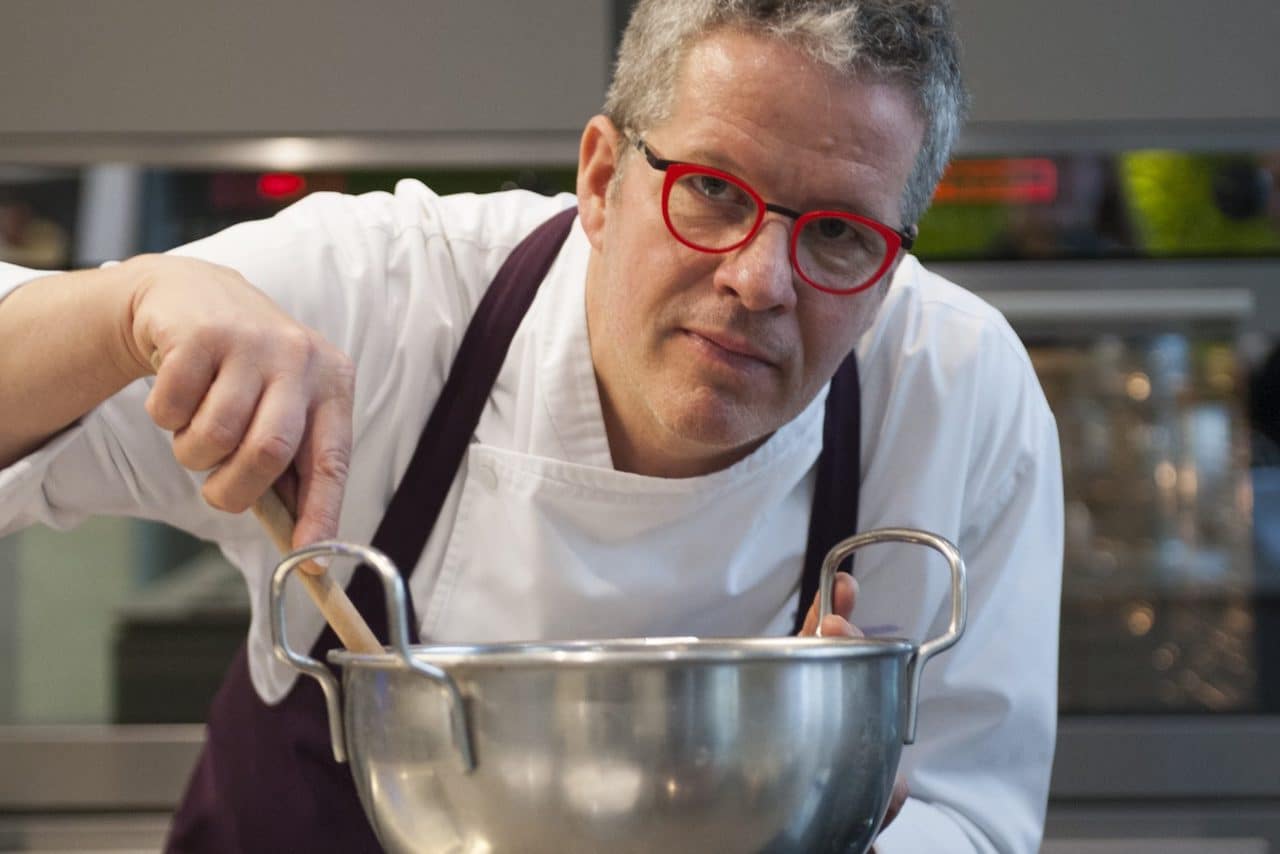 Ernst Knam among Hospitality Day speakers!
Ernst Knam dreamed of being a policeman as a child, but his mother convinced him to become a pastry chef: 'That way we will have cake every Sunday'. He attended a pastry school, gained experience in starred restaurants around the world, arrived in Milan in 1989 and worked as head pastry chef in Gualtiero Marchesi's restaurant. In 1992 he opened his own shop, The Ancient Art of Dessertwhich in 2015 changed its name to Ernst Knam confectionery. A creative, experimental lover, over the years he has won many pastry and cooking competitions.
He is the author of several recipe books that bring the art of the chef closer to readers who are passionate about desserts and cooking in general.
Since 2012 he has been a television face: The King of cioccast is the programme with which he debuted and which made him known to the general public, followed by What a Hell of a Bakery and Bake Off Italywhere she is a judge of Italy's amateur pastry chefs for the tenth edition. He has taken part as a guest on numerous cooking programmes and special episodes on food channels. In 2021, he is the star of the TV programme Sweet Quizwhere two teams of VIP contestants answer questions about Italian desserts, and of The Facts of Life, within the La Dolceria together with his wife Frau Knam.