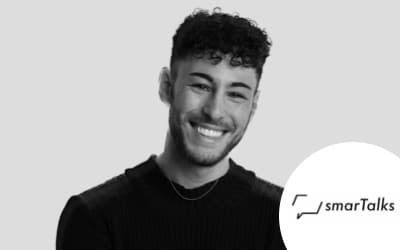 Lorenzo Ferrari
Founder & CEO, smarTalks
Biography
He is a content creator, an expert in marketing, creativity, management: he is the most followed under 30 on LinkedIn Italy.
He is founder and CEO of smarTalks, a digital marketing enterprise that realises digital marketing and communication projects for brands and companies.
He is also a speaker and consultant on professional branding and LinkedIn marketing: he helps brands, entrepreneurs and managers transform LinkedIn into a business tool and enhance their image by communicating effectively with their audience.
He has collaborated with companies such as McDonald's, Banca Widiba, Treccani, Epicode, Regione Valle D'Aosta, Treedom, AGN Energia, Rome Chamber of Commerce.