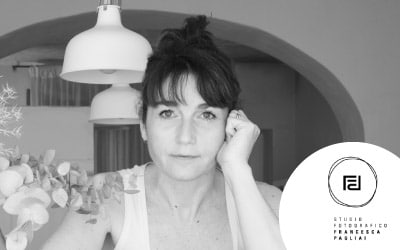 Francesca Pagliai
Fotografa di hotel, interni e food
Bio
Professional photographer specialized in interior photography for the travel industry (hotels, relais, luxury estates). She frequently collaborates with architects and interior designers, home decor magazines, publishing houses and advertising agencies.
In 2000 she opened her own studio in Pistoia and she's been working as a freelance photographer ever since.
Since 2017 she is the creative director of Fucine Collettive with which she teaches and coordinates high level education courses on photography.