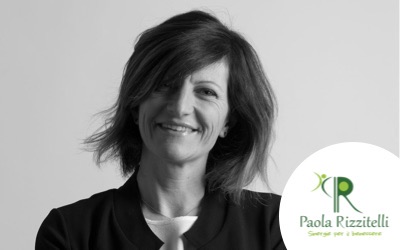 Paola Rizzitelli
Founder, Sinergie per il benessere
Biography
She conceived and created the Sinergie per la wellbeing brand and movement with which she deals with Wellness Economy, using marketing and communication as vehicles for healthy habits: she is one of the leading experts in Italy on this topic.
He is dedicated to training business teams with the experiential learning method of outdoor training, through sport and nature. He takes care of consulting and training projects for companies in the medical, aesthetic, tourism, holistic and food sectors.
She studied marketing, methods and strategies for the business of the wellness sector, she is the author of the book "The marketing of wellness, the necessary change for a new economy". She is a speaker on marketing, branding, business models, communication and hospitality courses.