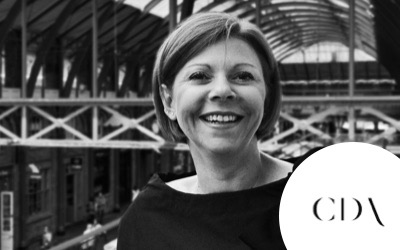 Daniela Colli
Architect and founder, COLLIDANIELARCHITETTO
Biography
COLLIDANIELARCHITETTO is an award-winning architecture and interior design studio, founded in Rome in 2009 by Daniela Colli.
The ability to combine the contemporary vision of society and its needs with the historical and cultural roots of interior design are the hallmark of projects that mix past and future.
His activity ranges from furniture to interior design and urban architecture, with particular attention to detail in the design and construction phase, he uses the challenging elements of each project, including the peculiarity of the site. , the target and the client's needs, as a catalysing element of its constantly evolving architectures.
Appreciated by international critics and considered a specialist in the hospitality sector, she works on projects ranging from bars to cafes, restaurants, hotels and spas.