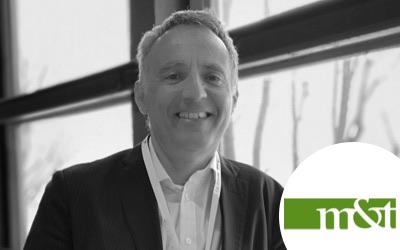 Carlo Meo
CEO, Marketing & Trade
Biography
One of the leading experts on shopping behaviour and experiential retail concepting, he is managing director of Marketing & Trade, a consumer behaviour and retail design consultancy, which he co-founded in 1993.
He teaches the Design Experience courses of POLI.design at the Politecnico di Milano and of the Master in Food Experience of the SPD Polytechnic School of Design.
He is professor for the Food Experience Design and New Entertainment Design courses at the Poli.Design - Polytechnic of Milan.
He is professor for the Food Design Master course at the SPD - IULM university of Milan.
He is consultant for some of the most important magazines as far as the themes related to consumptions and consumers behaviors are concerned.