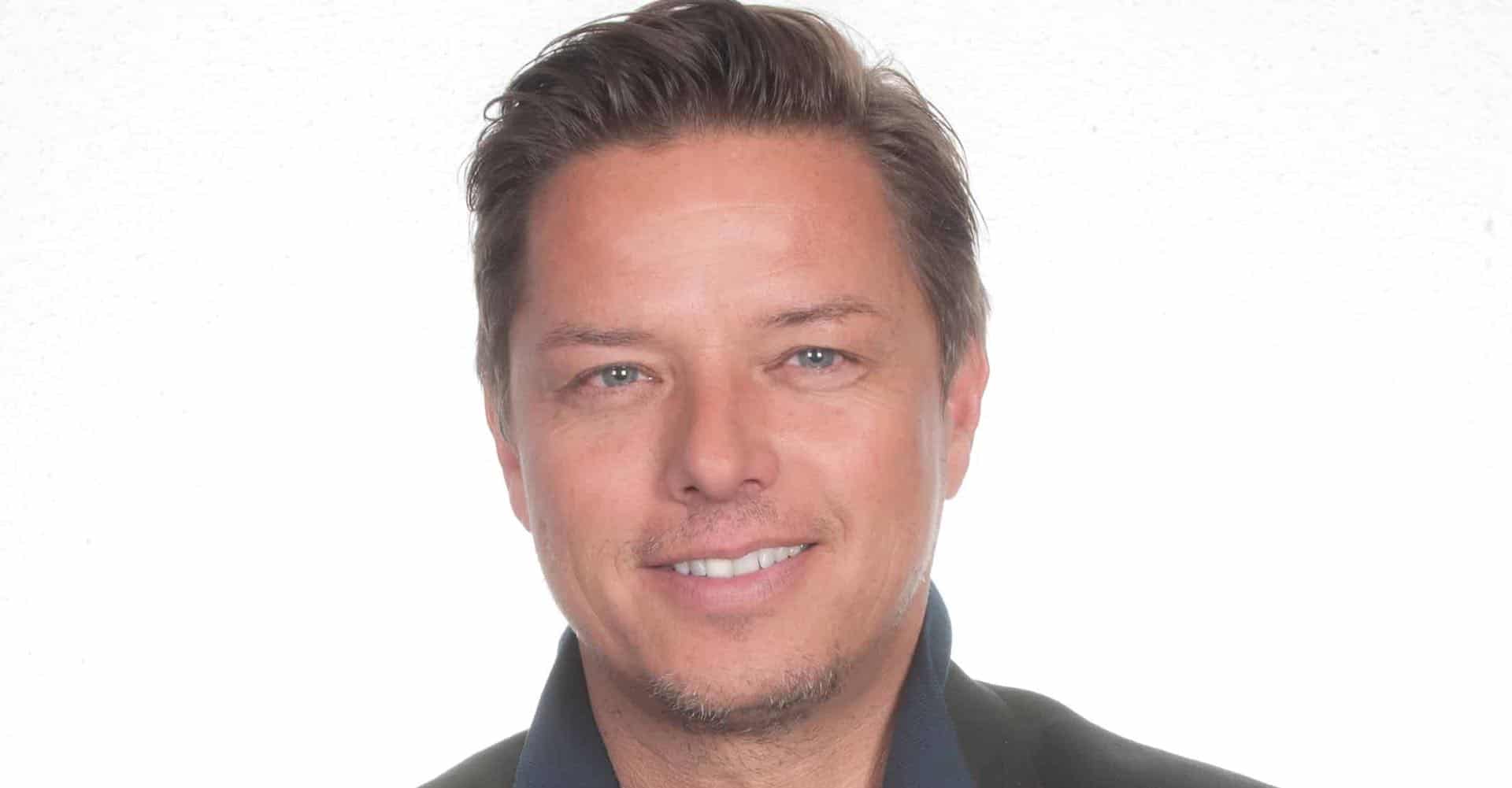 How to monitor brand reputation and improve hotel guest experience: interview with Peter Hvidberg of SGS
Also SGS will be at theHospitality Day
SGS is a world leader in inspection, verification, analysis and certification services. SGS's mission is to build relationships of trust between people, companies and institutions. The company, which employs more than 95,000 employees and operates with a network of over 2400 offices and laboratories in the world, aims to identify the most innovative solutions to allow companies to increase productivity, speed up exchanges and entry of goods and services on the market. SGS is able to monitor every phase of intervention and communicate in real time with its customers and operates in the hospitality sector with Hospitality Experience, program for the management of brand reputation and guest experience.
We talked about it with Peter Hvidberg, Global Head, Travel & Hospitality Solutions of SGS, which will hold the speech at Hospitality Day "Are you doing all you can to protect your brand? - Identify and prevent your property's risk "(the intervention will be held in English and will be translated into Italian).
Hi Peter. Guest feedback becomes more important to the credibility of the hotel every day. What services do hoteliers require most frequently from your company?
Surely the online reviews have become one of the main drivers for travelers in the decision-making phase of booking a stay. In fact, from recent industry studies we know that 75% of travelers book their travels through online review sites and 93% of travelers around the world say that online reviews have an impact on their booking decisions. The most surprising thing about these statistics is that 96% of the structures around the world say that reviews are important at this stage. The service is fundamental, but more and more hoteliers want to be sure that the structure is actually safe from this point of view, so we are facing an increase in risk management audits.
What does it mean for SGS to "prevent" and "manage" risks within the brand's reputation?
Getting respect for the brand in any industry could take years. To destroy a reputation, instead, it takes just a few seconds. For this reason we encourage companies to do as much as possible to prevent any damage to the reputation of their products and services. How can we prevent possible damage to our brands?
SGS believes that the implementation of management systems such as our HX (Hospitality Experience) program could help hotels to have a 360 ° instant view of the risk regarding food, water, construction, security, information security and business. This is of great help in preventing any problems or accidents that guests may incur.
Prevent negative reviews and manage responses effectively: which of these aspects is more important for the hotel?
With the new generation of travelers it is important to manage reviews in a timely and personalized manner. Many of these concern service and expectations. Most travelers will choose the hotel to stay in after viewing the negative reviews, so the answers and how to respond affect the choice and become increasingly important.
Your HX program offers three levels of certification. In your experience, to what extent does a certification affect the confidence of the potential guest?
SGS is the largest certification and inspection company in the world and is known for its impartiality and its competent auditors. With an SGS certification, trust in our company is transferred to the hotel that is a partner of the company.
Our HX program has been designed to satisfy a global 4-module certification program. The modules were created focusing on critical areas for the hotel, sustainability, CSR and customer experience.
With 3 certification levels, guests know that the hotel uses a criticality prevention and management system. As we see almost daily, the problems are on the agenda and SGS helps hoteliers to prevent them.
Brand reputation and social media: how can social media influence the reputation of the hotel?
Hotels must be attentive and involved in what online users say about them. Travelers have many positive things to say about hotels: social media companies are an opportunity for hoteliers to start doing more to stimulate conversations and positive feedback sharing in order to give visibility to satisfied guests and improve their brand reputation . Even in the case of negative reviews, hotels should be more involved in responding and turning negative reviews into positive ones.
In addition to prevention and management of reviews, what can your company do to increase the sharing of positive feedback and "transform" the customer into an ambassador for the hotel?
Our auditors are trained to detect and advise general managers on how to solve and prevent detected non-conformities. We provide the experience of over 20,000 on-site audits conducted on a global scale. We believe that we can transmit our knowledge to hoteliers in order to try to design services and experiences that can exceed the expectations of their guests.
What scenarios do you foresee for the future of brand reputation? Do you believe that the tools, the way of managing it, the impact on customers will change?
This will depend on the millennials and the next generation, the Z generation. Millennials rely heavily on multimedia and, as we can see, more and more reviews are not just about the guest experience, but are based on sustainability, CSR and security.
Come and meet SGS and discover many new solutions for your business: subscribe toHospitality Day!