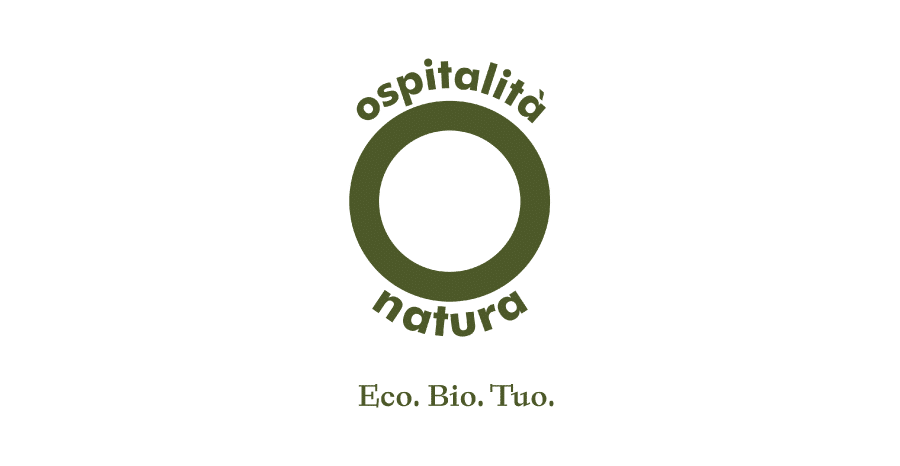 The Green arena at Hospitality Day 2021
Nel turismo l'eco sostenibilità è diventata realtà: strutture ricettive, destinazioni, grandi player turistici stanno investendo per essere sempre più green and ridurre il loro impatto ambientale.
Ma come si diventa eco friendly?
Scoprilo all'arena green all'interno di Hospitality Day, il più grande evento per il mondo dell'ospitalità: uno spazio completamente dedicato alle scelte eco sostenibili, dove testimonianze di albergatori che hanno intrapreso questa strada si alterneranno all'esperienza di destinazioni che hanno raggiunto obiettivi sostenibili. 
Si parlerà inoltre dei passi che una struttura deve affrontare in un percorso di transizione ecologica, di efficientamento energetico, from prodotti e servizi green, from design e food ecologici, from comunicazione.
L'arena green è un'idea di Teamwork in collaborazione con Ospitalità Natura, il primo network di strutture ricettive eco & bio in Italia nato per promuovere un modo di viaggiare responsabile. Ospitalità Natura aiuta le strutture a posizionarsi come realtà green e a sviluppare i loro progetti di sostenibilità con aziende partner e iniziative commerciali.