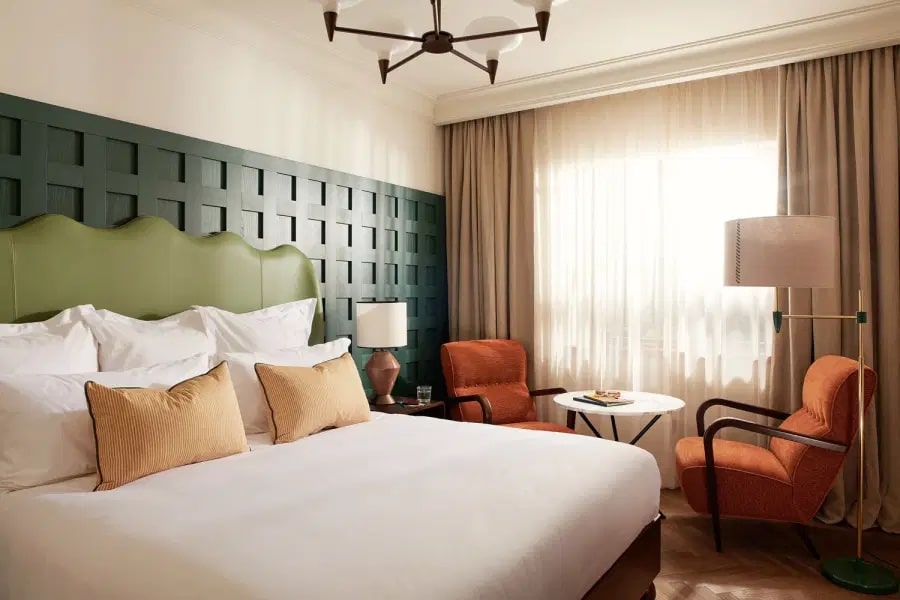 Il brand The Hoxton a Roma e… a Hospitality Day!
Apre a Roma il nuovissimo The Hoxton, il primo hotel in Italia del brand inglese e il decimo della catena.
Nata nel 2006, oggi conta strutture in Europa e Nord America, a Londra (Shoreditch, Holborn e Southwark), Parigi, Amsterdam, New York, Portland, Chicago e Downtown LA.
Situato in un edificio degli anni 70, The Hoxton Rome si trova tra i quartieri Salario e Parioli, ha 192 camere, una caffetteria – bar aperta da mattina a sera, in collaborazione con il ristorante e micro-bakery locale Marigold, una grande lobby aperta, una suggestiva terrazza esterna e L'Appartamento, uno spazio multifunzionale per eventi privati o riunioni.
A Hospitality Day puoi incontrare e ascoltare il General Manager di The Hoxton Rome, Diego di Gaetano.
Non perdere il suo intervento e iscriviti subito gratuitamente!