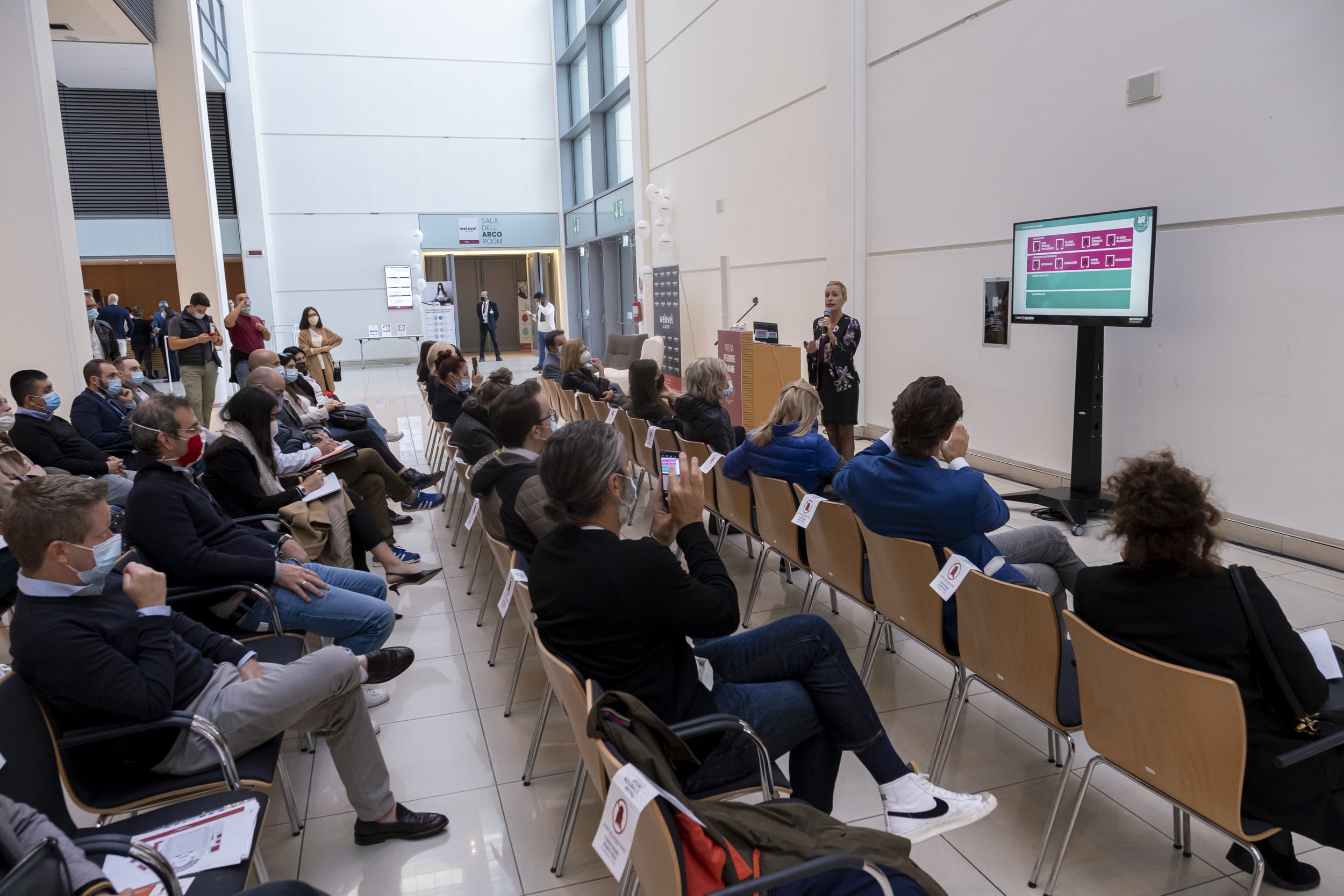 5 reasons to come to Hospitality Day
In a single day and in a single space over 200 exhibiting companies, among the best in the hotel tourism sector. You can find everything you are looking for for your structure, restaurant, activity and business: is the right opportunity to innovate and renew!
More than 100 training seminars and as many speakers, international testimonials, enlightened entrepreneurs and extraordinary personalities to talk about evolutions, trends and news in the world of hospitality, tourism, catering and well-being.
Five thematic arenas, each dedicated to a topic: breakfast, housekeeping, dining and service, design, green. Interventions, talks, interviews and debates for a complete training and a profitable exchange with experts and consultants.
Meeting, discussing, updating : Hospitality Day is much more than a training day. You will listen to the advice of the best professionals in the sector, you will meet many people like you, looking for new ideas, and you will love your work even more!
Hotel chains, design studios, in ssociations of category to increase your professional relationships and your network of contacts . At Hospitality Day you can share experiences , develop projects and new business .